The Future of Remote Patient Monitoring
Remote patient monitoring is changing health and social care as we know it. By tracking health data through devices such as wearables, we can help tackle the challenges our NHS faces.
The way we monitor our health is changing. New research from the US-based eHealth Initiative and Validic proposes remote patient monitoring will rise over the coming years, eventually becoming the new standard of care for those with chronic conditions. But, what exactly is remote patient monitoring and why is it becoming more of a necessity, rather than a luxury in healthcare?
What is remote patient monitoring?
Patient demand for a better standard of care is on the rise and the ability to access this care with ease is paramount. Healthcare professionals are struggling to meet this demand with ever-increasing costs and an ageing population that are developing chronic conditions, which require constant care. Coupled with an increasing shortage of qualified physicians, healthcare as we know it is unsustainable.
Remote patient monitoring (RPM) enables individuals themselves to track their health through the use of devices, such as wearables, and share this data with their primary care provider or care team. This reduces the need for face to face appointments by recording vital stats on a patient's overall health and wellbeing, in turn reducing the likelihood of hospital admission.
Remote devices can also be used to provide health and wellbeing advice without the need to talk to a clinician directly. For instance, a diabetic patient with consistently high blood sugar levels may be advised to increase their exercise or change their diet to bring those levels down. Additionally, RPM empowers patients to be more involved in their own care, as traditional care models become more personalised to their needs.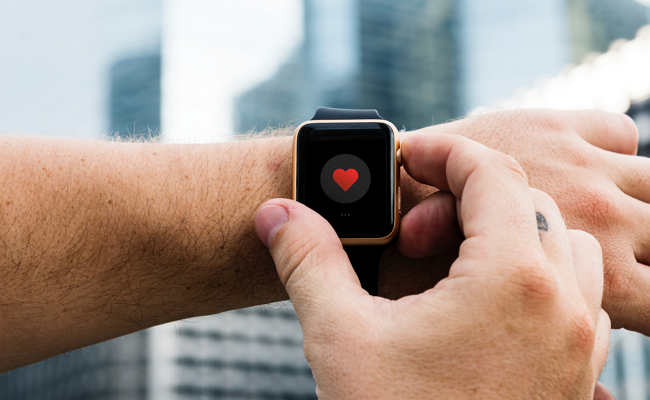 The barriers to success
Despite the benefits of RPM devices, there has been resistance to fully adopt them from both healthcare providers and patients themselves. For professionals, there is often scepticism around the reliability of patient-generated data, especially when it is needed for chronic care. For patients, there tends to be a reluctance to use technology to track their own health, particularly among older patients who are used to traditional healthcare.
However, the eHI report suggests a much-needed change in attitudes, as healthcare systems are finding patient-generated data more valuable than that collected at appointments. This is predominantly because data collected by the patient themselves reflects their lifestyle more accurately than a visit to the GP, for instance. It is also more cost-effective than time-consuming appointments.
Traditionally, during an appointment, much of the time is spent gathering information about the patient's history, reviewing any symptoms, examining the patient, and assessing treatment options. Often, the process isn't linear, and patients provide information in pieces throughout the appointment, which causes the physician to repeatedly re-evaluate their diagnosis and treatment. RPM will ensure all data is readily available before the appointment to streamline this process.
However, the report goes on to iterate the challenges of accessing this data, as it is difficult to incorporate it into the traditional clinical workflow. There are also issues in the way the data is viewed, which affects the ability to gain actionable insights from it. To address this, the data should be presented via an interface that is accessible to both clinicians and patients.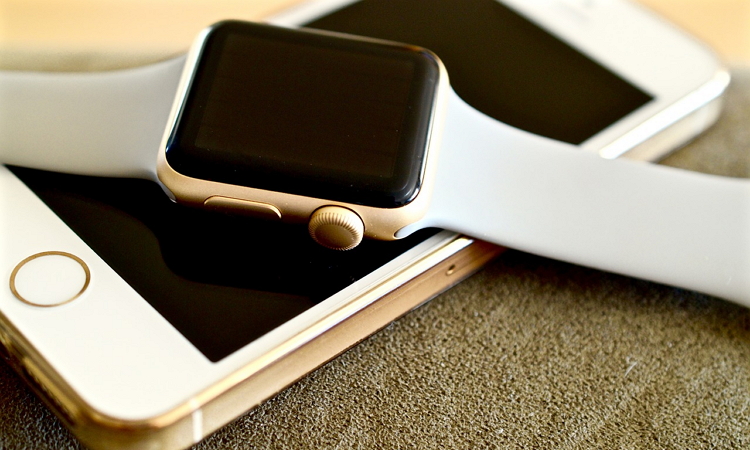 How Lenus can help
Our Lenus digital health platform is designed to do just this. In collaboration with health and social care professionals, we have developed a host of services that can be used through RPM devices to track symptoms of long-term conditions, such as COPD, diabetes, hypertension, and more.
Through easy-to-use apps, patients can securely monitor their health and choose who they want to share this with using the consent engine, as well as what data they share. Combining this patient-generated health data with algorithms and machine learning models within custom dashboards, Lenus can help identify patients at risk of hospital re-admission and support community discharge.
Custom data requests to collect patient-reported outcomes and in-built messaging tools can also assist with remote triaging of patients, which optimises care pathways in areas such as pre-operative and post-operative care. Using artificial intelligence, patients can receive advice from the comfort of their own home, while clinicians' time is not wasted on cases that aren't urgent.
The new standard of care
With higher hospital readmission rates and poorer health outcomes, those with long-term conditions are most in need of remote patient monitoring. Through platforms like Lenus, we can support regular care at home while decreasing the strain on national healthcare, particularly funding.
The eHI report goes on to conclude that increased support of patient-generated data, alongside more affordable and accessible devices, will see remote patient monitoring become the new norm. The next generation of 5G wireless networks should only help to make this a reality, supporting billions of RPM devices across the globe.