Chronic obstructive pulmonary disease management
Clinical decision support to enable early interventions
COPD will be the third leading cause of death worldwide by 2030.
2019 1.2 million affected
2030 2.6 million affected
1.2million
In the UK, 1.2 million people are affected by COPD
20%
at the highest risk of exacerbation.
£6155
COPD exacerbations are the second most common cause of emergency admissions to hospital, with a cost of £6155 per admission.
Who it's for
Chronic obstructive pulmonary disease (COPD) management is a continuous, preventative digital service model for remote management of patients with COPD.
It uses connected devices and patient-reported outcomes to gather and share patient health data. It aims to reduce hospital admissions by enabling early interventions.
The COPD service is currently being used by NHS Greater Glasgow and Clyde.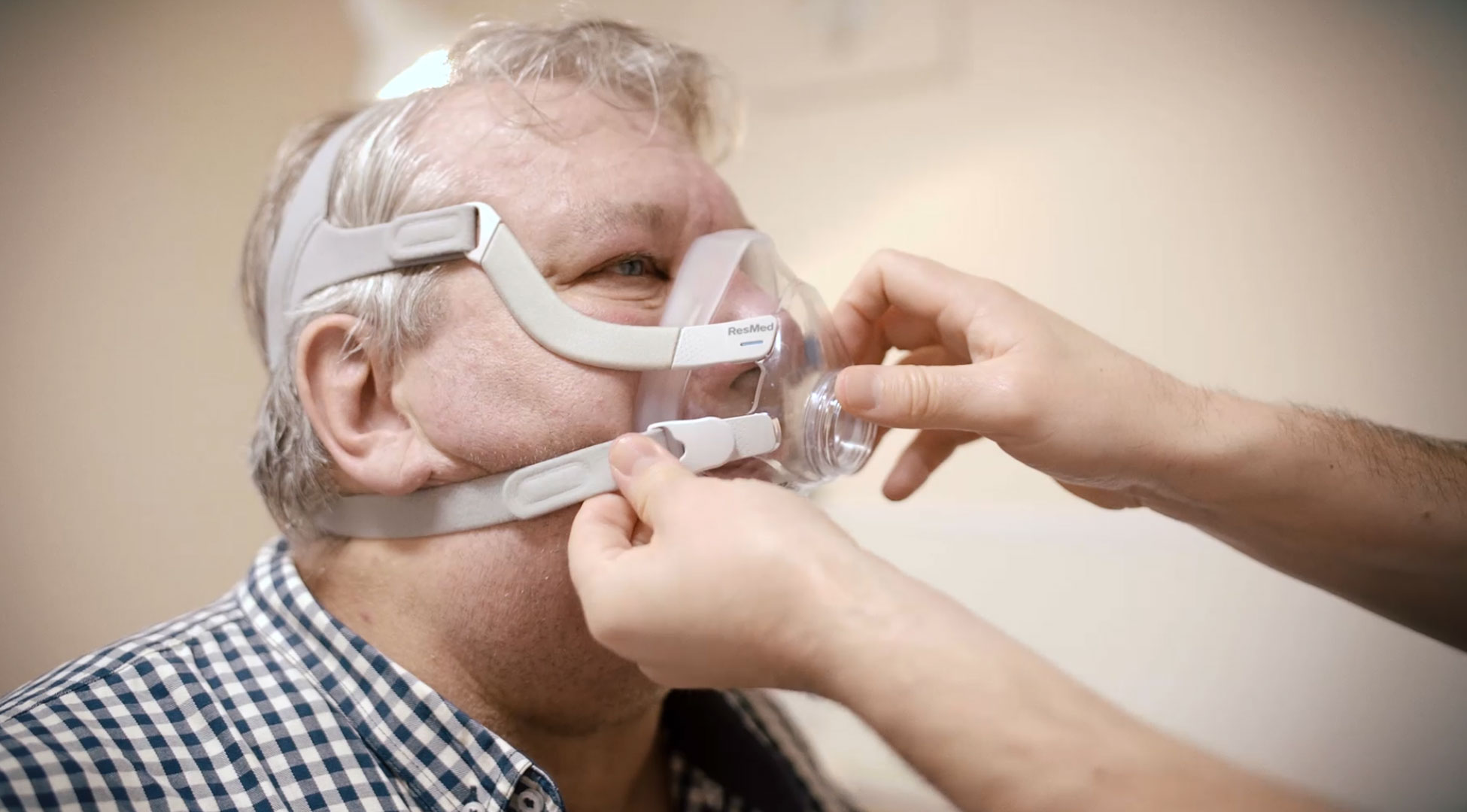 How it works
Provided devices automatically gather patient health data and securely share it with the care team. Patients are prompted to answer set patient-reported outcome questions daily.
Data rules help clinicians to identify patterns and insights providing decision support for personalised interventions and escalations.
A clinical dashboard for health professionals aggregates and displays health data for all onboarded patients. Clinicians can use Lenus to:
send messages to patients or the designated care team
create and share self-management plan and rescue pack medication with patient
The COPD management service collects:
activity, heart rate and sleep

energy expenditure

oxygen saturation and respiratory rate

NIV usage

respiratory rate

ventilation parameters (absolute and change)
Get in touch
If you're interested in deploying the COPD management service or integrating an existing COPD service with Lenus, contact us to discuss your specific requirements. We can provide an indicative quote.
Contact us
Licensing
We deliver this service on a cost-per-patient basis for a minimum period of 12 months.
Your exact cost will depend on the number of patients, duration of service, and required integrations with existing systems.
You'll need a Lenus Digital Health and Care Platform licence to enable this service. Contact us to find out more.
G-Cloud approved
All UK public sector bodies, including the NHS, can purchase this service through G-Cloud 11, or directly from Storm ID.
The COPD management service was developed by Storm ID in collaboration with NHS COPD specialists.